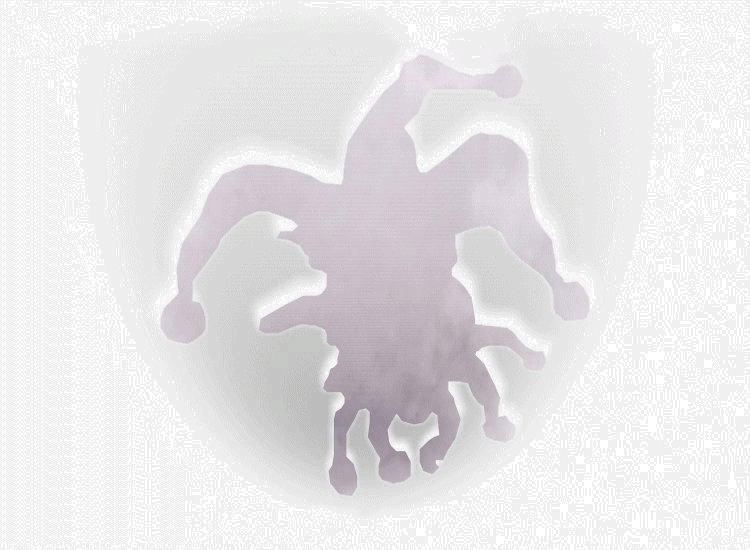 Greetings and welcome to the home of Ye Merrie Greenwood Players, and Ye Merrie Greenwood Renaissance Faire! We invite you to look around. Here you can learn about who we are and how we came to be. Our performing schedule for the year, and specifically our own Ye Merrie Greenwood Renaissance Faire. You can find out about how to join us as actors and tech crew, or how to be a vendor at the Faire.
Planning for next year's 28th annual Ye Merrie Greenwood Faire is underway! Plan ahead for June 28th & 29th, 2014!
And remember...Greenwood at Glastonbury May 10 & 11, 2014 in Toledo Oregon!
Vendor applications available now! Follow the Vendor Info~ link to the left!